OUR ORGANISATION
Maison de la Gare is a non-profit, non-denominational and non-political organization, founded in 2007 by a group of ten young Senegalese men and women driven by a determination to improve the lives of the begging talibé street children of Senegal.
Maison de la Gare's team works to help the talibé children integrate into Senegalese society, through education, professional training, and sports and arts activities
Maison de la Gare provides complete and balanced support for the talibé children
Emotional Support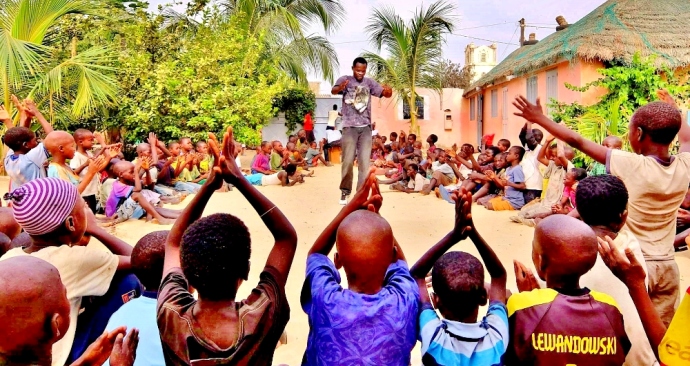 The talibés often suffer from psychological problems related to their separation from their parents and family. They desperately need a place where they are listened to, and can reclaim their identities as children.
Material Support

Maison de la Gare provides the talibé children with clothing, shoes and nutritious meals
Health Care

Maison de la Gare provides the talibés with hygiene support and basic health care.
Educational and Professional Support

Talibé children rarely have the chance to go to school or to play organized sports. The literacy classes and sports programs offered by Maison de la Gare, along with participation in cultural and artistic activities, give the children a sense of self-worth and help them to not feel inferior to other children.
Development at the Local Level
Above all, Maison de la Gare is a local development initiative. The organisation lobbies aggressively for the cause of the talibé children, and works to make this a central issue of political debate both within Senegal and internationally. In support of it's objectives, Maison de la Gare's team works to build and maintain strong collaborative relationships with government authorities, other non-governmental organisations, and in particular with the marabouts who are the key to realizing real change in the system.
Maison de la Gare also works with educational authorities to develop an appropriate curriculum for the talibé children which will enable integation with national Senegalese programs.

Board of Directors
Members of Maison de la Gare's Board of Directors are elected for a period of three years by the annual General Assembly. Current directors are: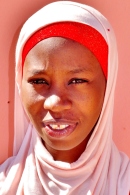 Ndeye Diodio Calloga Project Coordinator and responsible for Maison de la Gare's legal support of the children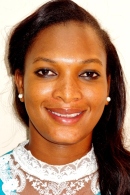 Aminata Koné Camara Secretary General and Administrator of Maison de la Gare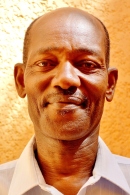 Maodo Diagne
Founder and Director of Action Femme Enfants, an association working for the most underprivileged, especially mothers and their children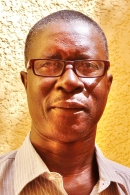 Baye Ndaraw Diop
Treasurer, and responsible for Maison de la Gare's program to find, take into care, return and follow up on children in crisis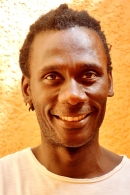 Issa Kouyaté
President and Founder (in 2007) of Maison de la Gare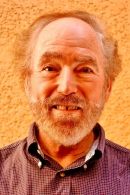 Rod LeRoy
Partner since 2008, and president of Rev. C.F. Johnston Foundation (Canada)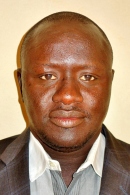 Gora Sèye Regional Director of l'Action sociale in Saint Louis (Ministry of Health and Social Action)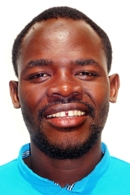 Abdou Soumaré
Responsible for Maison de la Gare's educational programs